Helpful Links
Click on the links below for more information.
Contact Us
Kirshon & Company, P.C. Certified Public Accountants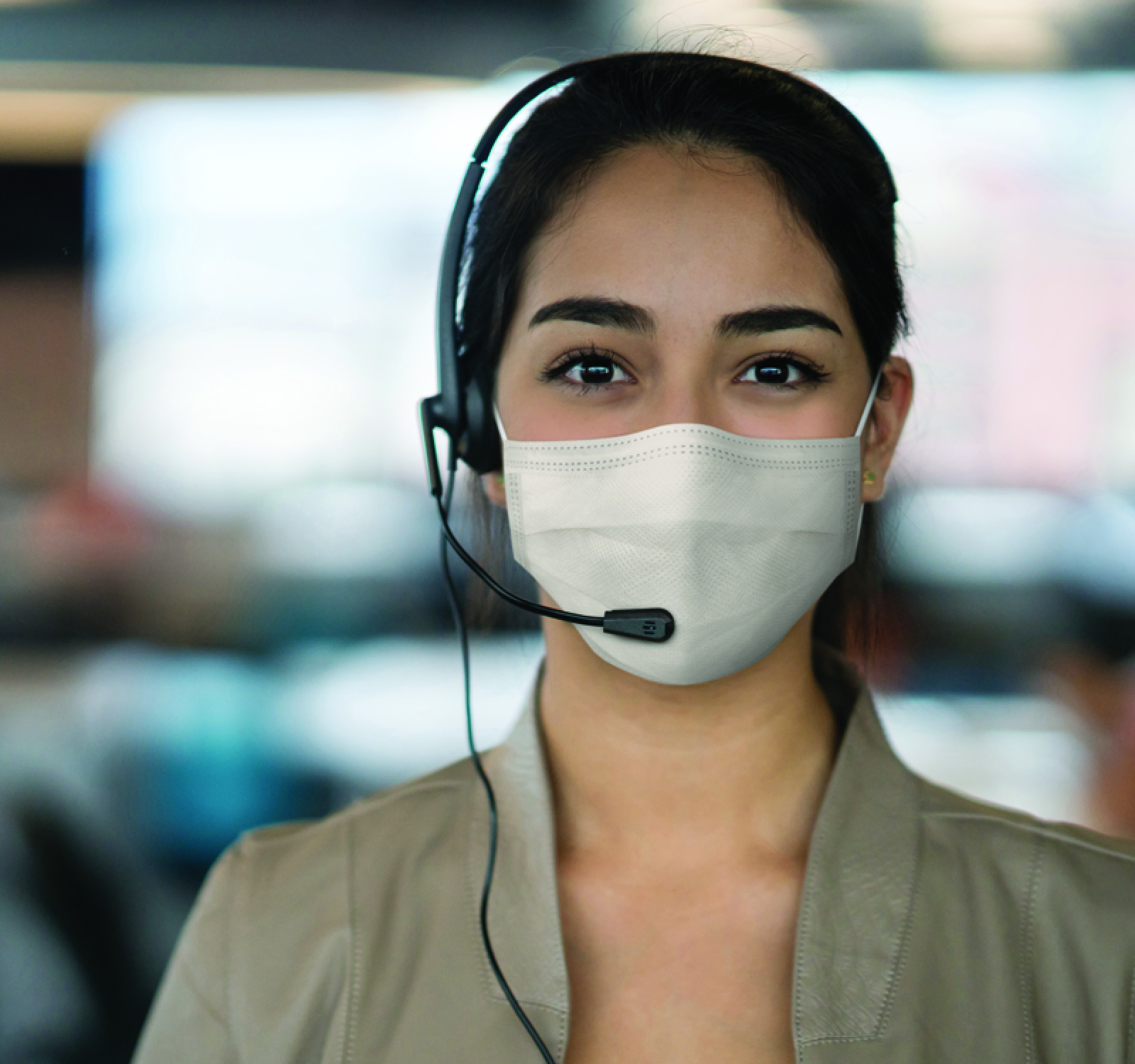 Despite COVID-19 we are dedicated to our clients' service
To contribute to the health and safety of both our staff and our clients, we are making changes due to the COVID-19 outbreak and will no longer be offering face-to-face client meetings, effective immediately. At this time, we would prefer to do as much as possible via email as that will be the most efficient way to reach us and urge our clients to work with us to find ways to avoid coming to our office. We have links in the menu above that enable you to submit files and payments directly to us. During this unprecedented period, we are striving to provide the highest level of professional service possible. Your business is important to us and we are monitoring email and voicemail regularly. We are conducting business as usual, so please reach out with your tax matters.