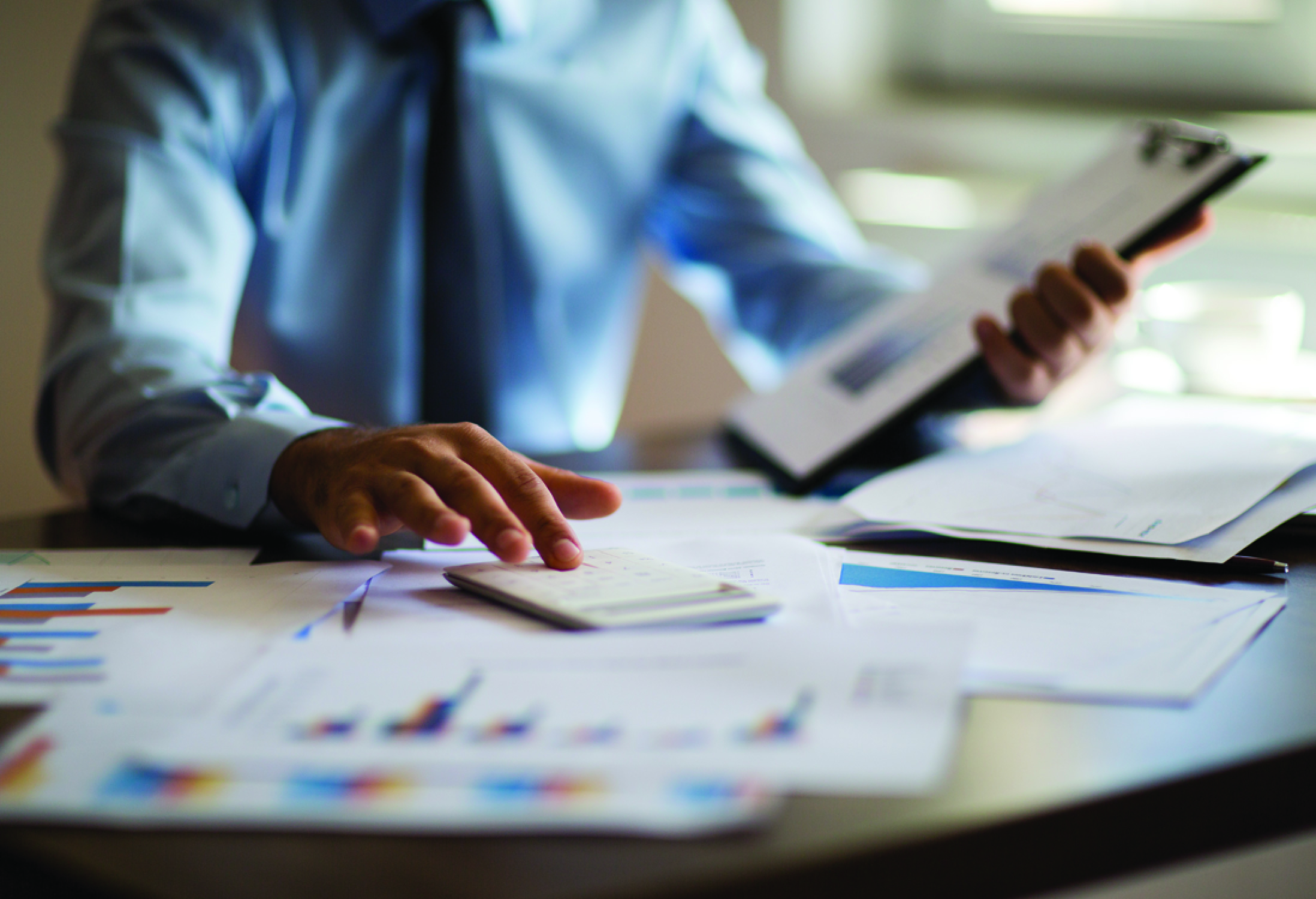 Accounting designed by business people for business people.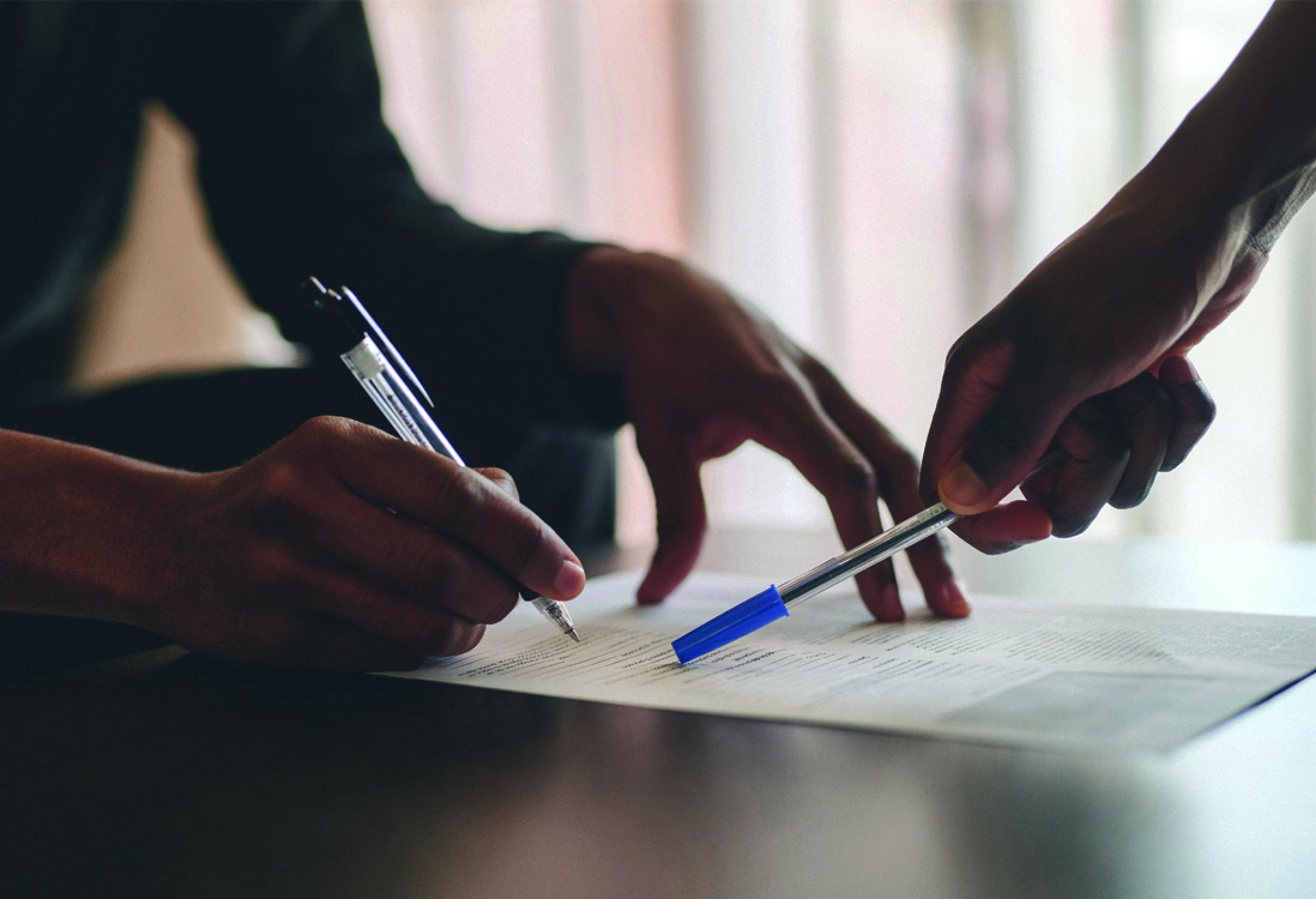 Accurate and timely compliance with tax laws and regulations is essential for everyone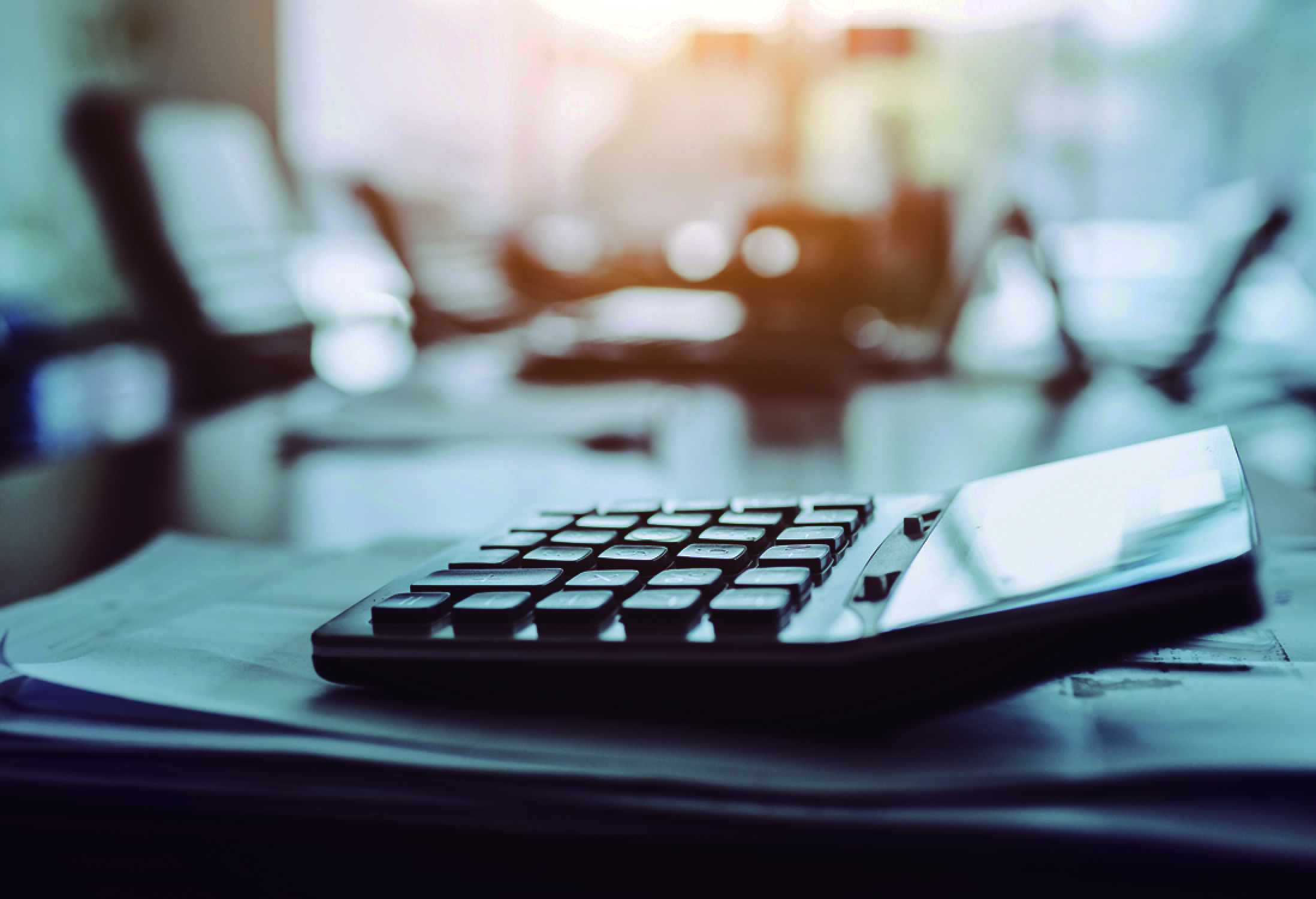 Offering the best, most up to date, and easiest to use financial calculators anywhere
Kirshon & Company, a team you can trust.
We earn each client's trust by helping them to succeed. Call us to discuss how we can help you.
CALL NOW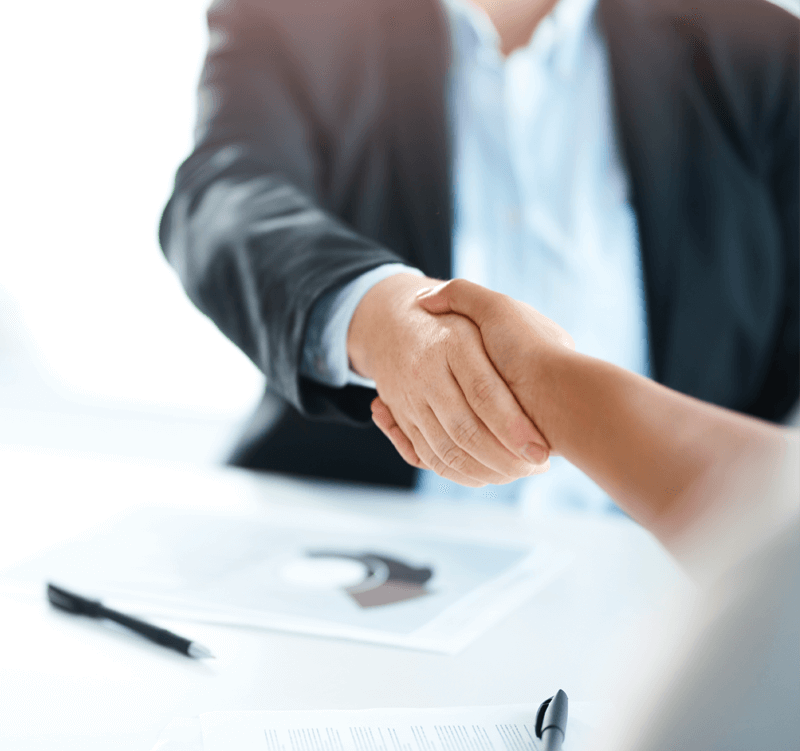 Our News and Announcements
IRS Highlights Special Charitable Tax Benefit
The IRS has joined with several leading nonprofit groups to highlight a special tax provision that allows more people to deduct donations to qualifying charities on their 2021 income tax return. Accordingly, the Independent Sector and National Council of Nonprofits joined with the IRS to highlight this pandemic-related provision where married couples filing jointly can deduct up to $600 in cash donations and individual taxpayers can deduct up to $300 in donations.
READ MORE